21 septembre 2010
2
21
/

09
/

septembre
/

2010
00:04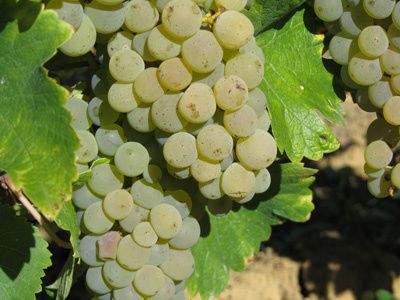 2010 Sauvignon Blanc, Cher Valley
Although it is a very sound principle to be very wary of hype propagated by wine producers and disseminated by journalists, 2010 in Loire will certainly be the best vintage to date of the second decade of the 21st Century.

Picking is getting underway in eastern Touraine with the early varieties like Sauvignon Blanc and Chardonnay. The latter is mainly used for sparkling wines, especially Crémant de Loire. The vintage is well underway in Muscadet. However, it is unlikley that a start will made on Cabernet Franc and Chenin Blanc before the beginning of October. Producers in the Coteaux du Layon and Coteaux de l'Aubance may not finish until mid to late November depending on the weather.
I'm increasingly persuaded that it is very difficult and rare for a Loire vintage to be good for all of the wines, since there is such a diversity of grape varieties and styles made as well as the length of the vintage.
I'm off to the Pays Nantais today to see how Muscadet harvest is coming along. I will report next week.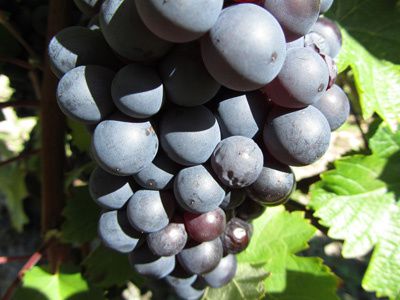 2010 Côt


Jim